The 14 art projects that are on display at the Respublika! "Participation Matters" exhibition
Participation Matters incorporates art projects that relate to (at least) one of the following two objectives, which translate the principles of community media in creative practice:
to reflect on media, democracy and its participatory component, analysing the (de)centralization of power in contemporary societies,
to use participatory mechanisms to produce art projects, working with, and empowering members of one or more communities.
The exhibition runs from 8 December 2017 until 19 January 2018 at the NeMe Arts Centre.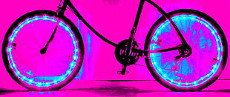 MYCYradio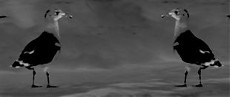 Nance Davies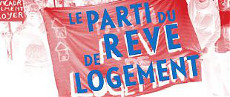 Peter Snowdon and the Groupe ALARM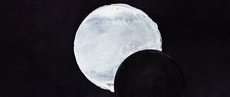 Emilia Izquierdo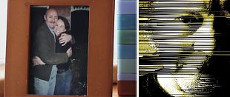 Briony Campbell & Co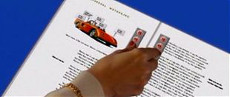 Labor Neunzehn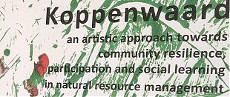 River Flows Team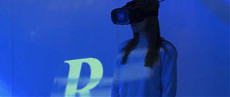 Will Kendrick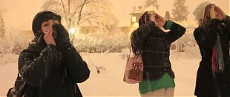 Irena Pivka and Brane Zorman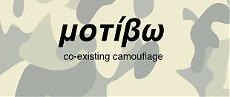 George Kyrou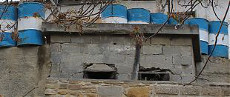 Old Nicosia Revealed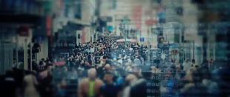 Join2Media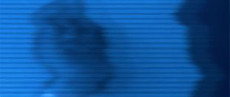 Nico Carpentier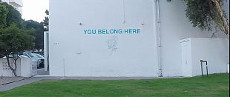 Liza Philosof
Photographs of the Participation Matters Exhibition
(by Nico Carpentier)