It's Good to Know
The point of departure of "It's Good to know" are the following three axes related to media. Firstly, the right of access to information ("Right to Know"), where it explores the status of this fundamental human right in Cyprus, from the media and the community/civil society/(active) citizenship perspectives. Secondly, peace journalism, showing the work done in PJ in Cyprus, and how it relates to issues of missing persons, human rights, migration and discrimination in media practices. And lastly, media ethics and the role of media, community media and an active media literate community.
The context is heavily shaped by Cyprus' context, yet, interacts with international dimensions (a local-global perspective of the triptych). The themes are based on human rights, conflict, migration, media ownership, democracy and participation, media literacy, transparency, collaboration across the divide, the role of community media and others.
The team of Join2Media produced a documentary with the support of the community: dozens of actors from diverse capacities and backgrounds have come together to contribute with their perspectives during interviews, on the three axes; from mainstream media, community and alternative media, journalists, editors, community media producers, bloggers, academics, activists, CSO representatives, video-graphics who come from both sides of the dividing line of Cyprus.
The documentary is accompanied by a display of photographs that provide an impression of the three axes of the documentary, combined with the work and experience of the interviewees on the three themes. The photographs are the work of the Women in Conflict Zones project, which was exhibited in Nicosia with the collaboration of Join2Media. Examples are the contributions of interviewed community media broadcasters (Magda Zenon) and activists. The photographic display adds a particular visualization, which is often missing in these themes. It is a manifestation of the work done through the translation into creative-visual manifestations. The photo display at NeMe depicts the main subjects and the work done through photographic abstraction.
Events
Display at the Participation Matters exhibition
Screening on 15.12.2017 during the R! Festival
Work at Respublika!
Photography series by Women in Conflict Zones project, in collaboration with Join2Media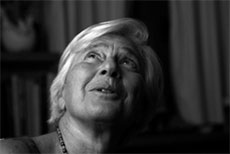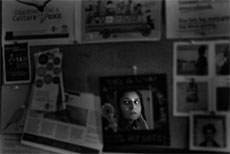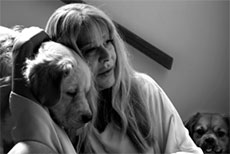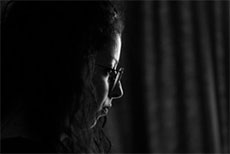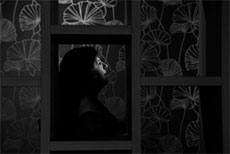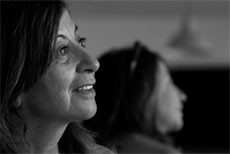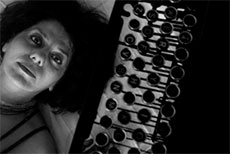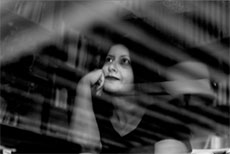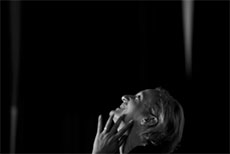 Screening of the Join2Media documentary It's Good to Know in Studio 21 (on 15 December 2017), photographs by Davita Gunbay, Olga Yegorova and Nico Carpentier